Micropile Drill Rigs & Heads
NPPI is a leader in limited-access drilling equipment rental with a great selection of drill rigs, including TEI and Comacchio.
Colloidal Sheer Grout Plants and Cement Silos
INTRIC Grouting Solutions is an industry leader grout plant technology and NPPI maintains a great selection of inventory available for rent or sale.
NPPI carries many important additional pieces of equipment and accessories that you need. Check them out here.
Micropile Hollow Bar Material
We carry or facilitate multiple types of hollow bar. National Piling Products has a large inventory of T30/11, T40/20, T40/16, T52/26, T76/51 and T76/45 materials in stock.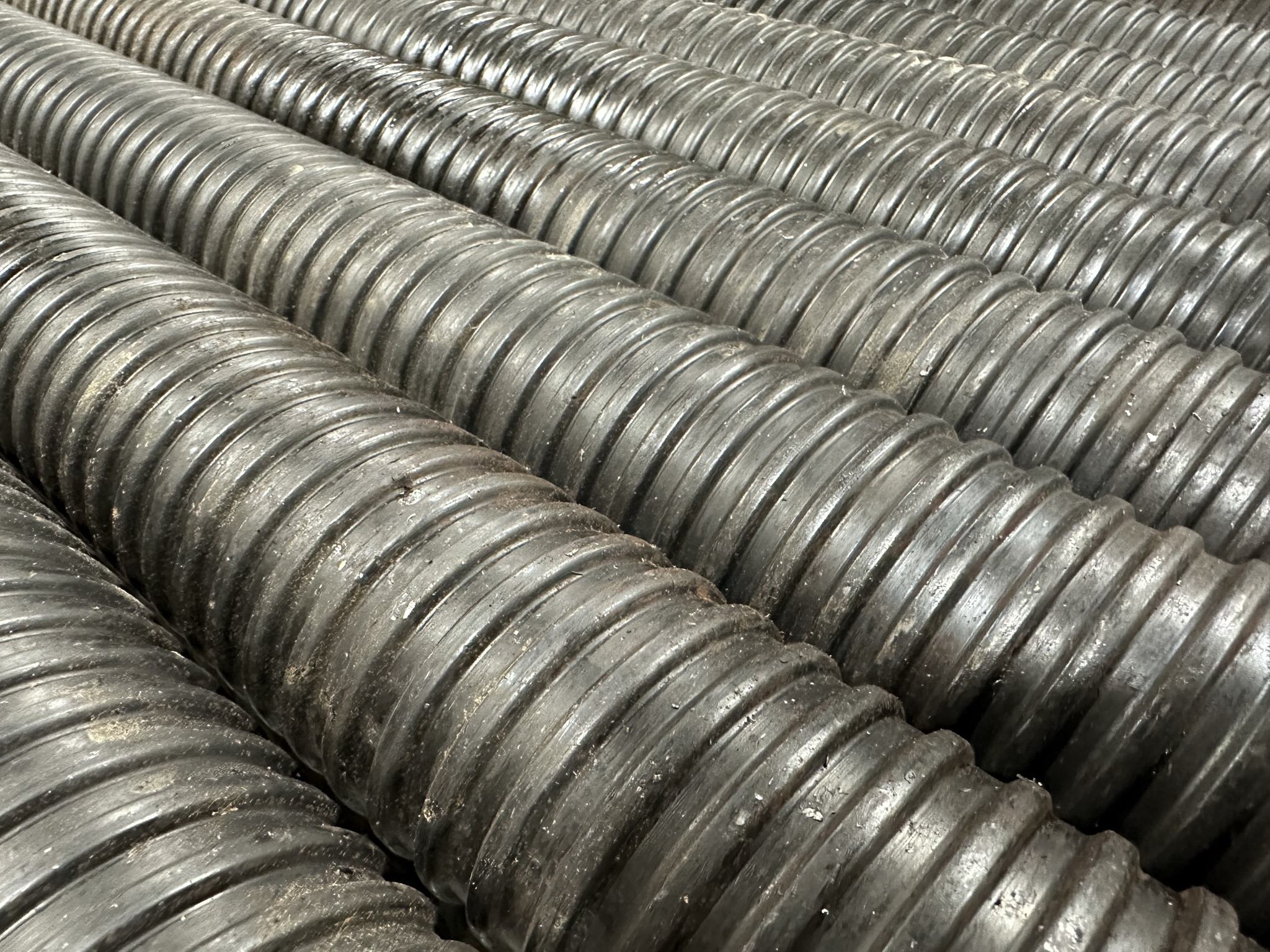 STRONG FOUNDATIONS
With over 20 years of field & engineering experience, NPPI is the resource for all your foundation requirements.
Our equipment rentals are a cost-effective way to keep your project on track. NPPI has direct field contacts if need be and engineering specifications and services.