ABOUT US
National Piling Products (NPPI) is a leader in the deep foundation industry, supplying rental equipment, grout plants, material, and consulting to drive success in our customers' projects.
National Piling Products is a veteran owned company.
NPPI's team is anchored in sales professionals with field experience and wisdom alongside a mechanic team with years of specialty setup and repair on the most demanding jobs. Our team has worked with contractors and engineers to develop cost-effective solutions across the deep foundation industry. NPPI's sales professionals have experience installing auger cast piling, micropiles, helical piers, sheet piling and earth retention systems. We are the resource for all your foundation projects.
NPPI is here to serve the deep foundation industry with Specialty Limited Access Drill Rigs for Micropile and Anchor Installations. These drills that are rented are primarily from TEI Rock Drills of Montrose, CO. NPPI's most popular drills in the fleet are the compact self contained electric TEI TD-100 & TD-75 tracked drill rigs along with TEI's Man Portable's and HEM units.
We are a distributor for INTRIC Grouting Solutions, an American manufacturer of high pressure grout mixing and pumping plants. We carry units in-stock for immediate sale as well as an extensive inventory of parts. Since these machines are also in our rental fleet, our staff is knowledgeable and able to diagnose and repair these units. Let us help you increase production and your capabilities with an INTRIC Grout Plant.
National Piling Products, Inc. (NPPI) serves the deep foundation industry by providing rental equipment, INTRIC grout plants, materials, load testing, and field consulting. Our mission at NPPI is to stay client centered and solution oriented to enrich all contractors we serve in the deep foundation industry.
Scott Tebben (Founder)
Southeast (Piedmont)
Ben Vanderweide (Founder)
West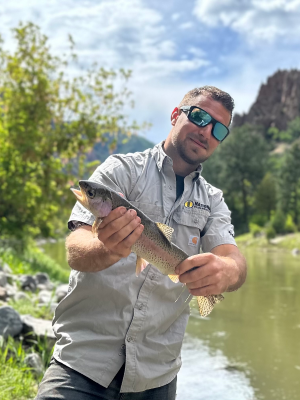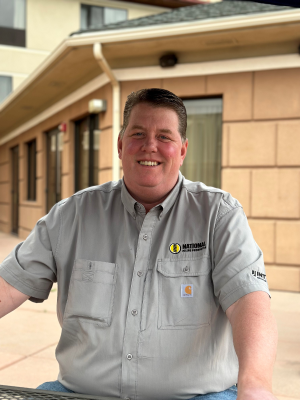 Dave Ryskamp
Pacific Northwest
Logan DeVries
Great Lakes
Matt Armata
Southern Plains
Paul Turner
Western Region